A Greater Purpose Through a Greater Game of Golf
Hudson Valley Golf Foundation provides life-enhancing opportunities to the country's past, present and future leaders through a fully reimagined golf experience at Storm King Golf Club.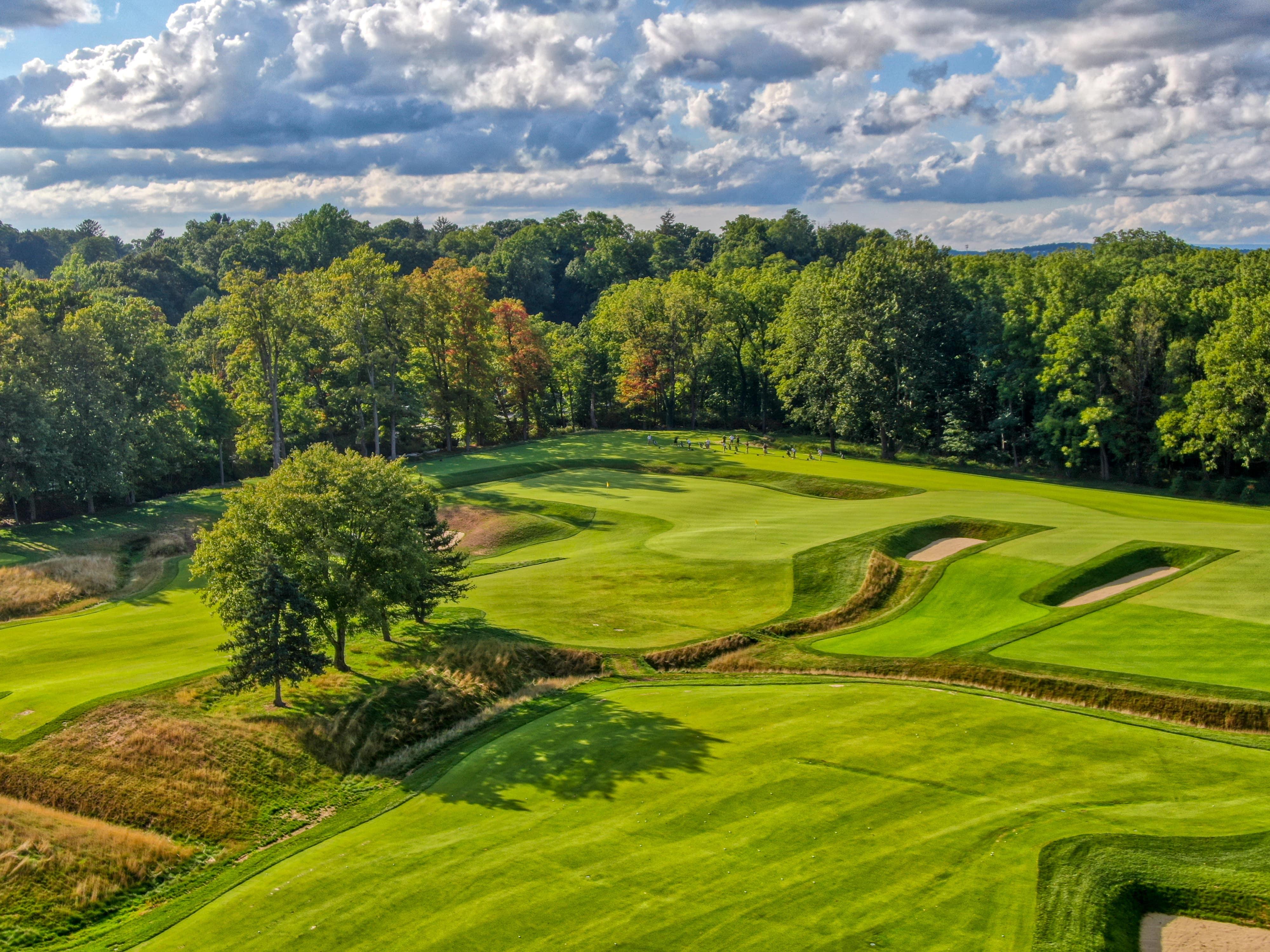 Changing the Game
We have traditionally imagined golf one way. But what if it could be something completely different? With Storm King Golf Club, we're redefining the possibility of what golf can be with an innovative, curated experience that only exists here.
Serving Those Who Served
Located minutes from West Point in the rolling hills of the Hudson Valley, Hudson Valley Golf Foundation is a 501(c)(3) created to combine a passion for helping those who serve this country with an unmatched experience in the golf world.